NasalFit Deluxe EZ CPAP Mask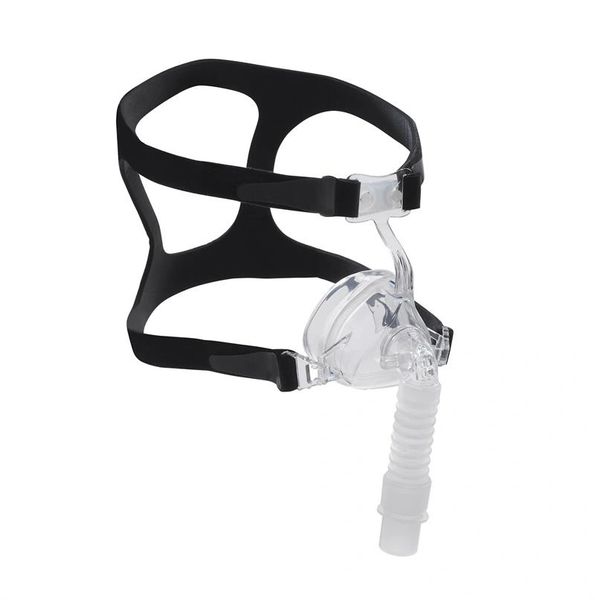 NasalFit Deluxe EZ CPAP Mask
Product Summary
The NasalFit Deluxe EZ CPAP Mask has a soft silicon cushion, comfortable forehead plate with silicon pad, and a 360° rotational elbow, which are designed to increase comfort, compliance, and mask stability.
Adjustable headgear, easy to assemble cushions, and a lightweight streamlined design help to ensure proper fit and minimal leak during sleep.
By providing a mask option without headgear, a more cost effective option is available based upon the reimbursement schedule.
Latex Free
Reviews
Featured Products